European luxury vehicles? Yeah. They're okay. But why follow along with the crowd when you can drive your own demonstration of luxury —powered by the unique blend of precision performance only American engineers can provide? You can when you choose the new Chrysler 200 here at Port City Chrysler Dodge Jeep RAM.
​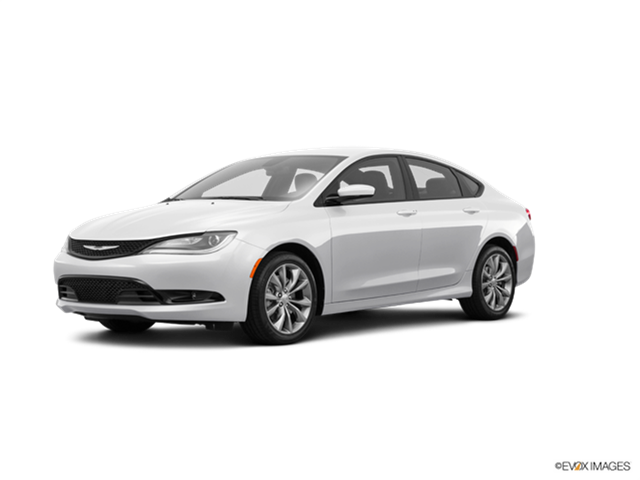 Love driving? Yeah. We know. That's why Chrysler 200 offers a standard 9-speed transmission provides excellent acceleration with fast, smooth and comfortable gear shifting. And no matter which trim you choose, the car's highly efficient fuel consumption (and 36 MPG highway rating) is due to the optimized E-shift operation and a 30-lb weight reduction from previous models.
At Port City, we know driving isn't always about motion —it's also about poise. Regain yours in the new Chrysler 200 today. It won't be long before you understand why professionals from across the region are embracing its performance, style and technology.