Does your car need an oil change, but you don't have the time to do it yourself? Getting an oil change completed on your vehicle will be as simple as contacting Port City Chrysler Dodge in Portsmouth, NH.
Why worry about getting it done quickly? An oil change can make the difference between your car running correctly. It will help to keep the engine lubricated. Another benefit to getting the oil change on a regular basis is that you will save money because you will get more gas mileage out of your car.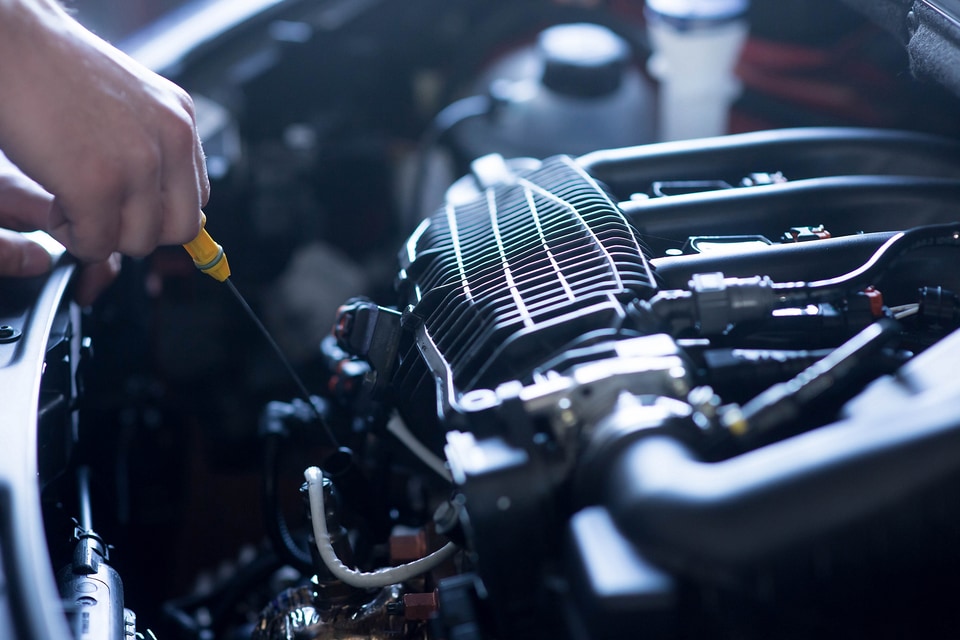 If you're confused about when you should get an oil change done, reference your vehicle manual. Many people also make a point of getting their oil refreshed at regular mileage intervals and during inspections.
Call us today and we'll gladly set up an appointment for you to come in. We look forward to working with you and helping to keep your car in the best shape possible.